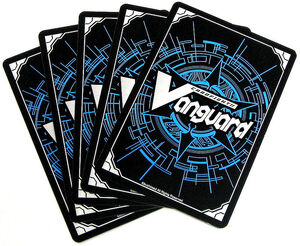 Write the text of your article here! Booster Set A: Rise of The Galaxy Empires is the first booster pack released outside of Earth.
---
Insert Cool picture of it here-----
There will be a total of 200 different cards (25 RRR, 45 RR, 60 R, 70 C and 17 SP (Parallel).
This Set includes support for Antartic Guards, Lost Wings, Dissida Fantasy, Fimbul Vinter, [insert 5 more clans here]
The set's slogan is "Can you wield the power beyond the world?"
Illustrators
Edit
pikachu\your mom\some pickles\im hungry
Card List
Edit
DIY.
Ad blocker interference detected!
Wikia is a free-to-use site that makes money from advertising. We have a modified experience for viewers using ad blockers

Wikia is not accessible if you've made further modifications. Remove the custom ad blocker rule(s) and the page will load as expected.