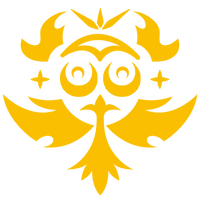 Growth Mystery (グロースミステリー Gurōsu Misuterī) is a clan from the United Sanctuary nation. They focus on calling slightly stronger units than the current ones in order to replace and upgrade your field, as well as getting more rear-guards into play.
Backgrounds
Edit
What is Growth Mystery?
Needs more edits.
Sets containing Growth Mystery cards
Edit
Booster Sets
Edit
Unique races
Edit
Archetypes/Sub-Clans
Edit
List of Growth Mystery cards
Edit
List of Fan-clans created by AxlEdit
Ad blocker interference detected!
Wikia is a free-to-use site that makes money from advertising. We have a modified experience for viewers using ad blockers

Wikia is not accessible if you've made further modifications. Remove the custom ad blocker rule(s) and the page will load as expected.