Resistance Activist is property of Bznboy.

So you have to ask Bizen for permission to edit.
Or you could comment your suggestion, that works as well, right? Cheers!
Resistance Activist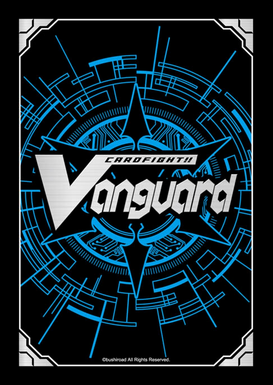 Card Set(s)
Card Flavor(s)
We won't listen until you give in!
Card Effect(s)
[CONT][V/R]:During your turn, this unit gets [Power]+1000 for each other unit named "Resistance Activist" on your [V] or [R].