Town Guard is property of Bznboy.

So you have to ask Bizen for permission to edit.
Or you could comment your suggestion, that works as well, right? Cheers!
Town Guard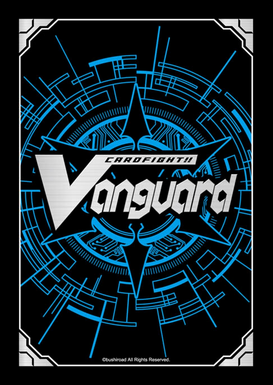 Card Set(s)
Card Flavor(s)
Any time, any place. The Guards of Ronzo are on watch.
Card Effect(s)
[AUTO]: Pioneer (When another unit from the same clan rides this unit, you may call it to [R]

ACT [R]: [Choose a unit named "Town Guard" and a unit named "Town Watch" from your [R], and put them into your soul] If you have a unit named "Town Sentinel" on your [V], search your deck for up to one card named "Town Defender", ride it, and shuffle your deck.
Ad blocker interference detected!
Wikia is a free-to-use site that makes money from advertising. We have a modified experience for viewers using ad blockers

Wikia is not accessible if you've made further modifications. Remove the custom ad blocker rule(s) and the page will load as expected.