Village Armorer, Hok is property of Bznboy.

So you have to ask Bizen for permission to edit.
Or you could comment your suggestion, that works as well, right? Cheers!
Village Armorer, Hok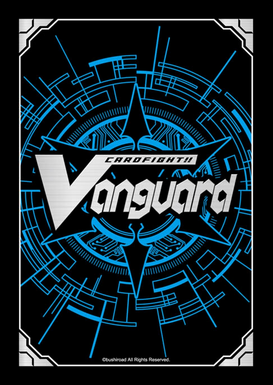 Card Set(s)
Card Flavor(s)
Leave it to me, you'll be invincible when I'm done.
Card Effect(s)
AUTO [R]: [Counterblast (1) & put this unit at the top of your deck] When this unit attack hits a vanguard, you may pay the cost. If you do, search your deck for up to two cards named "Resistance Activist", call them to [R], and shuffle your deck.